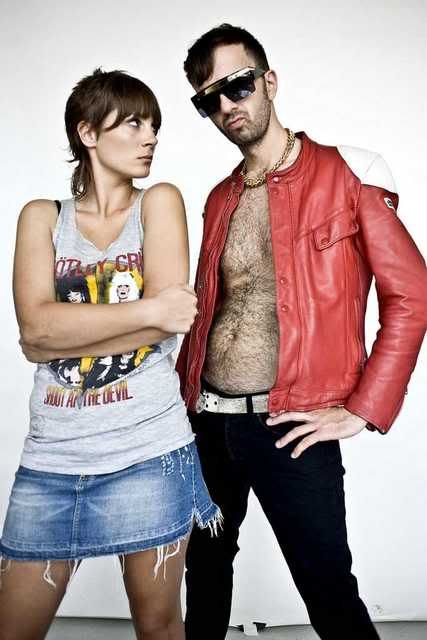 Kap10Kurt's Dangerseekers came out this week on Plant Music Picture Disc 12" with amazing coverage on the top blogs. They have also been getting radio play on Kiss Fm in London. Download the Rolf Honey remix on any of the below postings:
Get Weird Turned Pro
Big Stereo
Fluo Kids
Kap10Kurt will be on tour in Europe with Raveonettes & some great shows on there own from late November into December (where Leah will be drumming for both bands) Check dates...
Kap10Kurt My Space